HELLO THERE!
This is a different post from the ones i usually do, WO-HO! I hope you are doing well and that Obi-wan put a smile on you for today.
SO! what's going on?
This blogging experience has been interesting so far, as you can see i'm a fairly new blogger and need to get the hang of things…but i'm liking the gist of it. 😀
I've had something in a *WIP* (Work in progress) state for a while aaaaand let me just share what it is with you.
If you hoppity hop around my blog you can see that i mostly talk about success/business/fitness and mindsets… (BUT, soon there'll be videogames too! woh) all passions of mine.
BUT LATELY… I'M WORKING ON AN AWESOME GUIDE ON HOW TO LOSE WEIGHT AND PUT ON MUSCLE MASS (FOR ALL LEVELS)!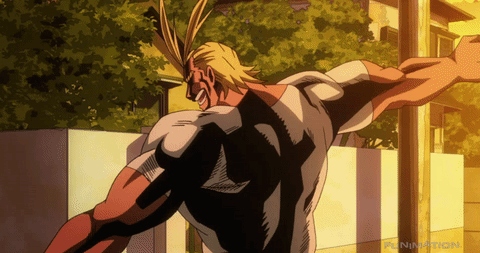 I'll admit it, it's not easy and it's a lot of work, but i'm sure it will help a ton of people that really want to change themselves on a deeper level, so yeah it's not officially ready YET but it'll be … soon.
On the other hand i'm mysteriously working to achieve goals and dreams of mine, so that's all i can disclose for the time being, but HEY! i'd like to know y'all here in the blogging scene, i would love to meet more awesome people and have a chitchat about what your hobbies are, and know you as an individual! …since my articles have been pretty silent overall…ahahah…ahahah…AHAH-…AH.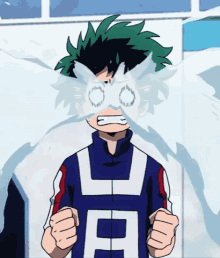 YYYYYYYUP.
The more the merrier, right?
So don't be shy! and let's know each other- HUZZAH!!!
UHM….
Take care!
-V