While i've argued countless times on how the people around you and your situation could be detrimental to your success, today i need to put emphasis on this topic.
Whatever you have coming your way, it's a result of your (bad) decisions – so, ultimately, a crystallization of what YOU HAVE DONE.
If you don't yet have the life you desire it's because of YOU and YOURSELF ONLY.
YOU are holding yourself back.
YOU are not growing.
YOU are still thinking in such an ancient, outdated and even childish way.
YOU are acting in an ineffective way.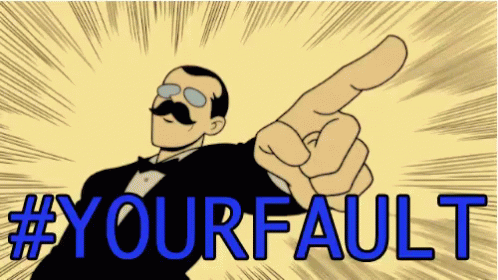 Think about this: history has been made because of decisions taken by single individuals, that later on became collective efforts.
BUT IT ALL STARTED FROM ONE.
This can tell you a lot, if you're willing to accept the truth.
So, success doesn't come to the person who's not willing to change, on a constant basis. Because success it's a sweet gift given only to those willing to go through endless hardships – and life knows that.
It will only make this gift to the worthy.